Good day, everyone! I would like to request a deepfake for this celebrity.
Her name is
ANDREA BRILLANTES
.
Here are some of videos that you may use for her faceset:
As for pornstar bodies, i am actually not sure about it 
 so i hope someone helps  
Here are her sample pictures.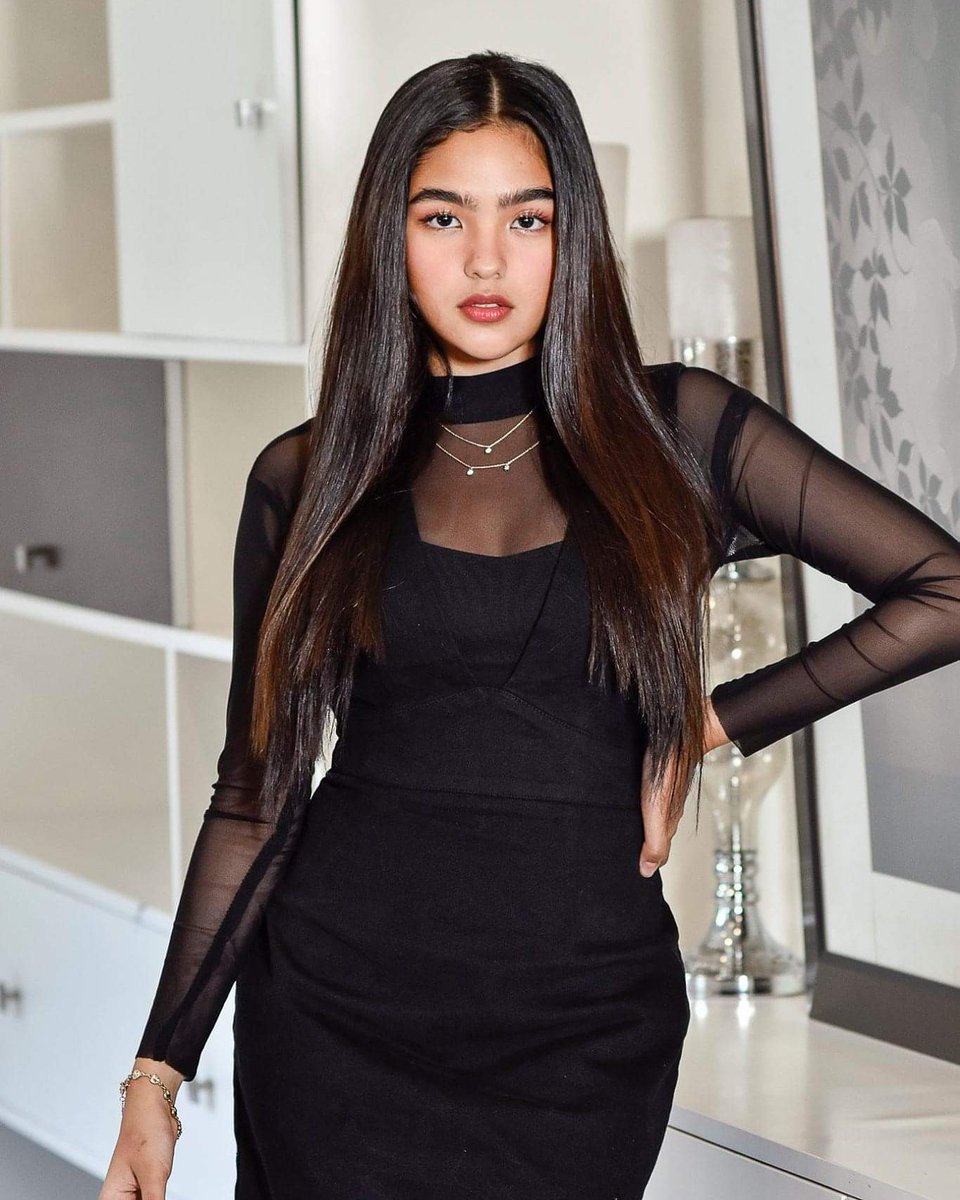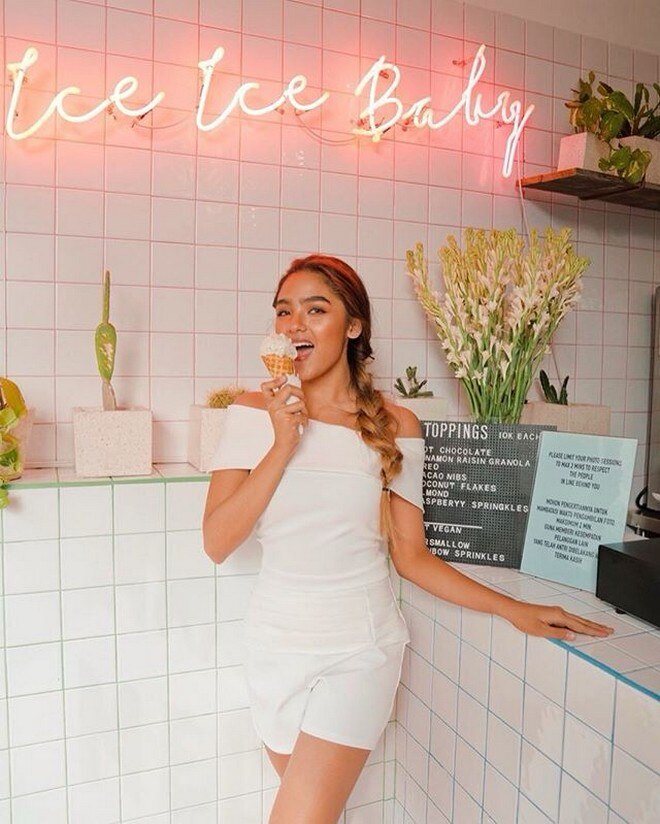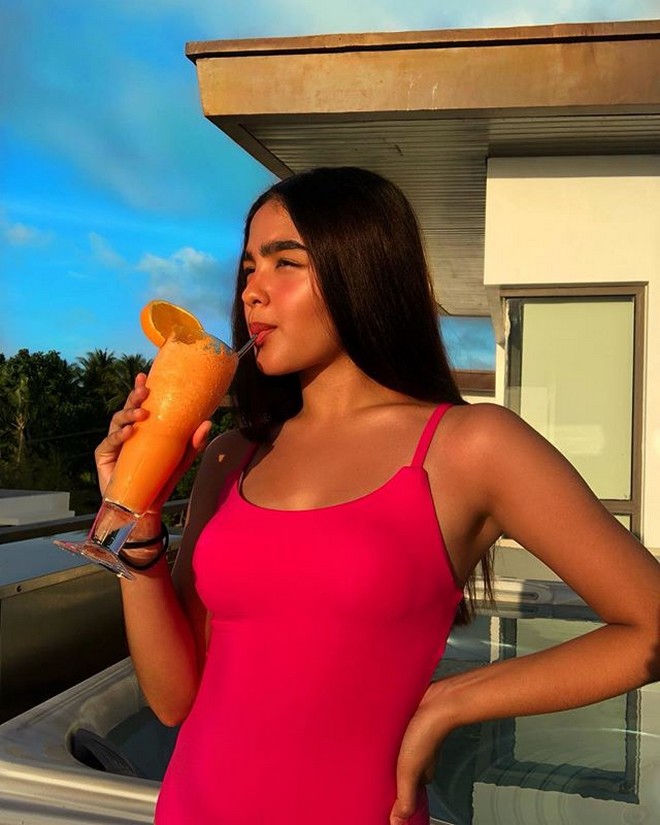 Hope someone makes this possible